Collins Center Attorneys
Orra L. C. Hughes
Collins Center attracted many attorneys in during the late 19th century through the early 20th century. Few, however, left the mark on the people and history, as did Orra L. C. Hughes. No one can recall Mr. Hughes ambitions better than Erasmus Briggs, author of
The History of the Original Town of Concord.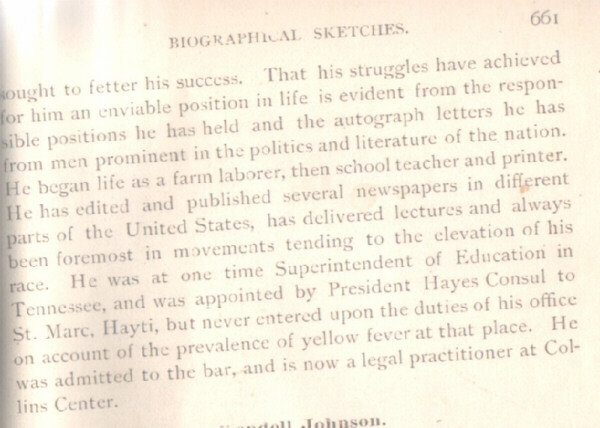 Hughes was as well known in Buffalo, as he was Collins Center; as well known on a National level as he was in many states. He was involved in several trials where the plaintiffs were women. (A rarity during these times.) He was involved in a murder/accidental shooting trial which brought national attention to both the Buffalo Court Houses and Collins Center. He was involved in politics, editing, writing, etc, and knew some of the most famous men of the day.
Orra Hughes left the Western New York area in the early 1890's to move to Tacoma, WA. His eye sight had weakened, but he managed to become involved in various high profile legal cases in the Tacoma area.
He returned to Olean, Western New York in 1900 where he passed away in February 1901. His body was brought to Collins Center to be buried next to his first wife, Mary Molson Hughes.
This page created: April 1, 1999
This page last updated: May 16, 1999